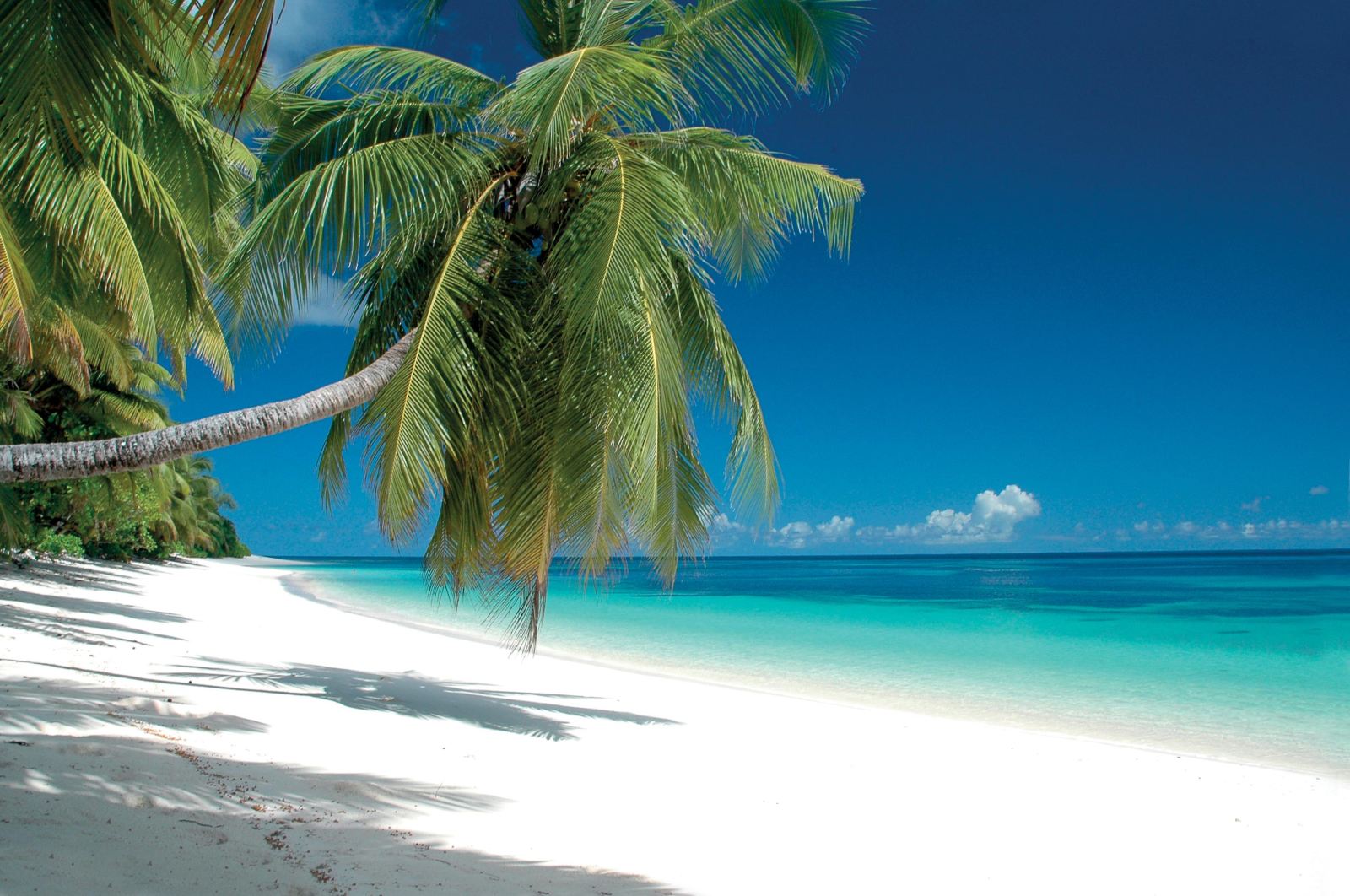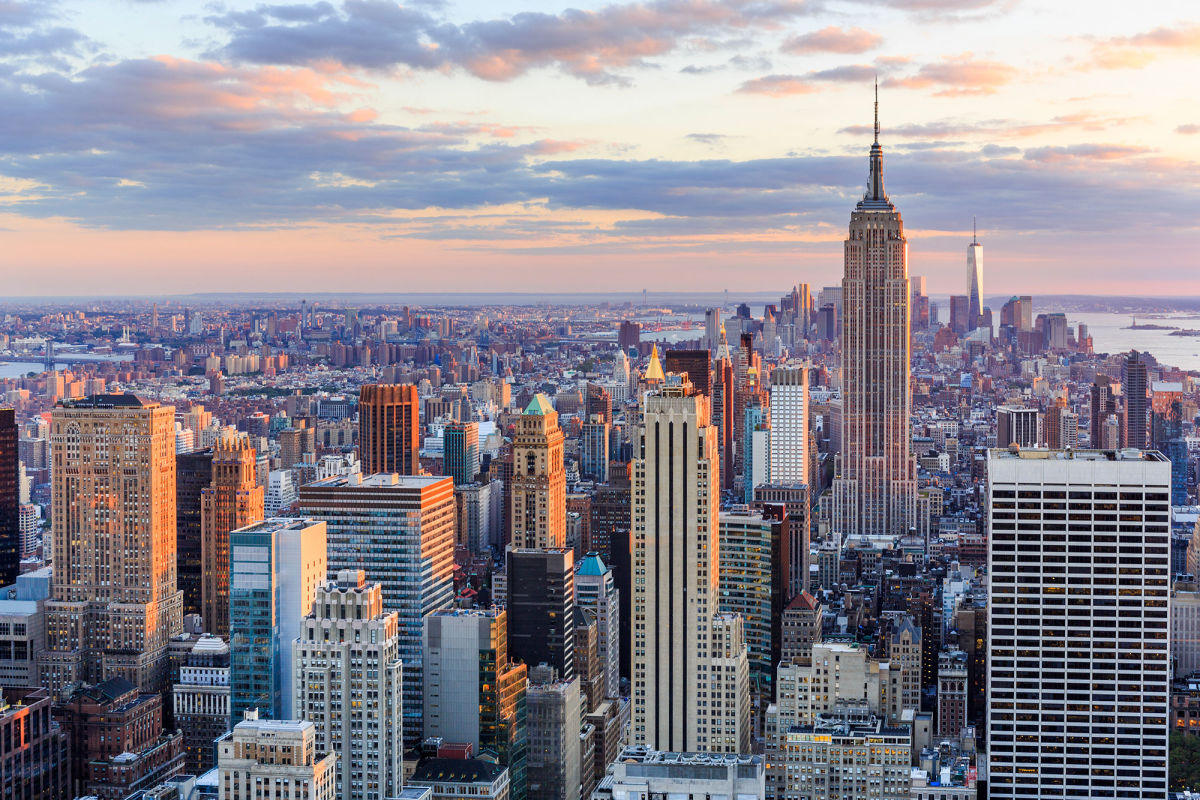 h2 Recruit has again set the challenge in 2016 to our consultants to over achieve against sales targets. As in previous years, any consultant that achieves 120%+ against...
Asking the right questions in an interview is perhaps more important than you would imagine. Delivering questions to the interviewer can be the basis for establishing yourself as a lead candidate for a sales position – standing out from the crowd by asking relevant and pertinent questions.

However, this works both...