Merry Christmas! From everyone at h2 Recruit!
19-Dec-17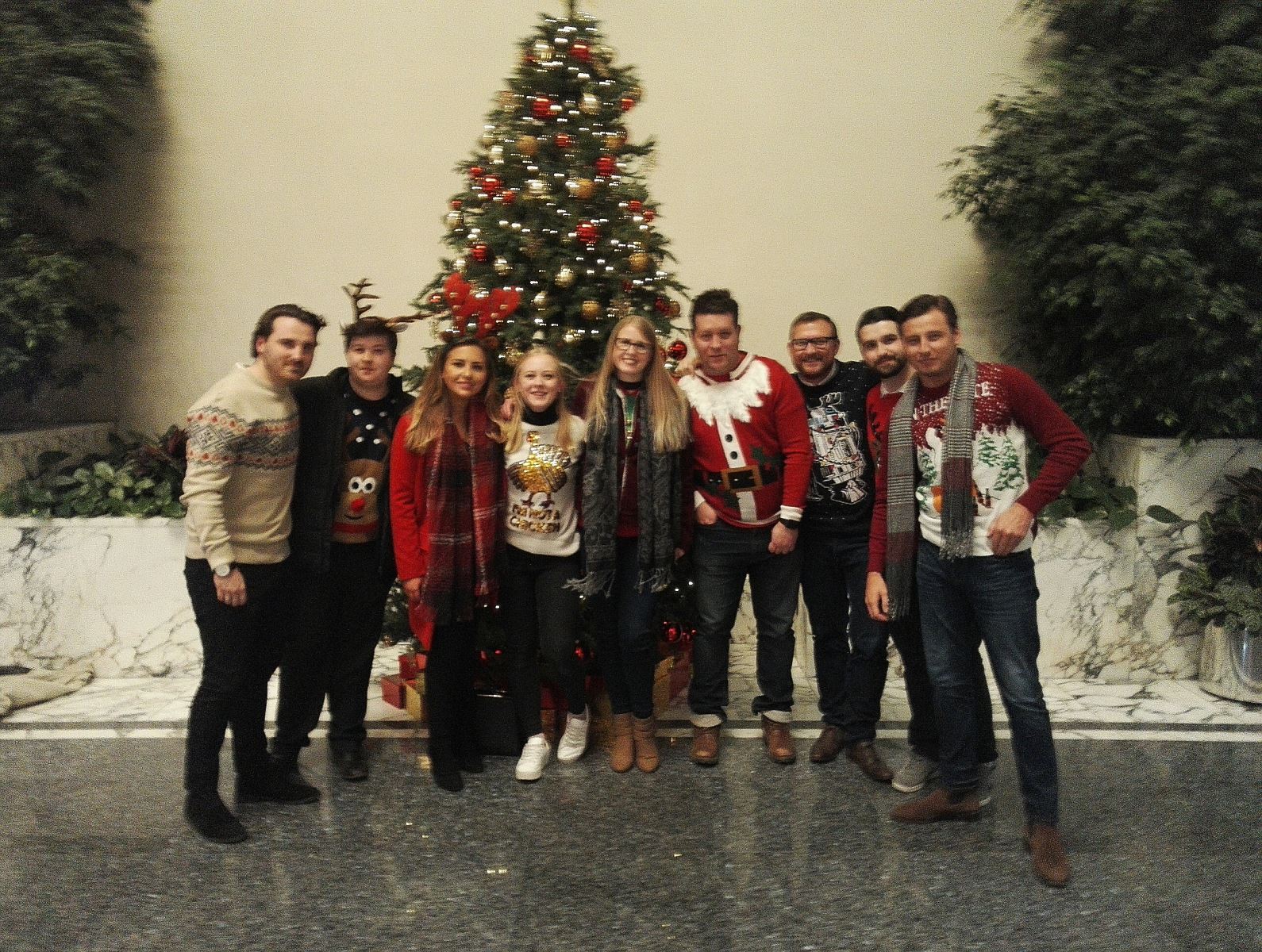 Merry Christmas, and a prosperous 2018 to all our clients and candidates. We would like to thank everyone who has helped to make this another fantastic year for the company. We look forward to working with you all again in the new year.
To those who have not worked with us before, give us a call and hear about how we can assist you with your recruitment needs. Call us on 0203 841 2600 or email us at
clients@h2recruit.co.uk
The team had our annual christmas party recently, and for the activity we undertook the very popular "Escape Room" game in London. If you havent tried it, we highly recommend it!
Our office will be closed for Christmas from Friday 22nd December, and reopening on Wednesday 3rd January. To everyone, we wish you all a fun and relaxing festive period!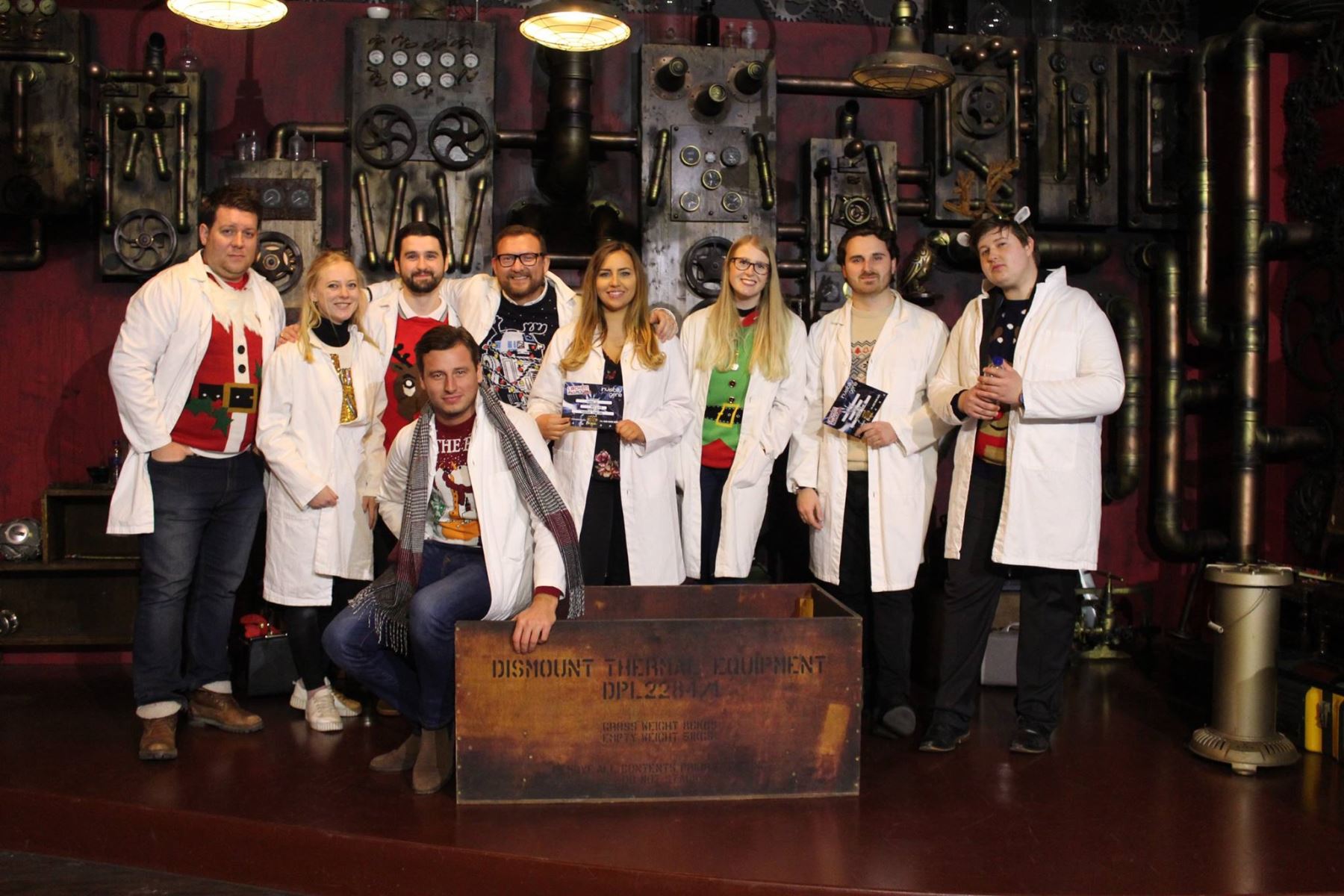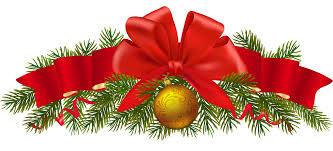 Back to News...